HVACR segment is one of the leading suppliers of HVACR systems in Qatar. Its range of products includes Chillers, Air Handling Units, Heat/Energy Recovery systems, Fan Coil Units, VRF systems, Packaged Units, Central Ducted Split systems, Swimming pool units, Mini and ducted Split Units, Window ACs, Central/Domestic/Car Park Ventilation systems, Copper Tubes, Fittings, & accessories (Air conditioning and refrigeration) , Field devices, valves & controls, Humidifiers and Dehumidification systems, Chilled water pumps, Air outlets and Air Disinfection by Ultra Violet (UV) technology.
Our Partners
TOSHIBA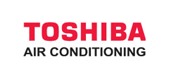 VRF systems, Package Units, all types mini split units and window ACs
Toshiba has been a pioneer in introducing to the world the cutting edge technology in the field of Air Conditioning.
TRANE

TRANE – USA, FRANCE, MEXICO, CHINA AND THAILAND
Packaged units, Central and commercial DX split systems, VRF, ducted and all types of mini split units
For over 100 years, Trane has been building comfort systems like no other thanks to dedication to quality, innovation and reliability.
As the world leader in air conditioning systems, services and solutions, Trane controls the comfort of the air for people in homes and many of the world's largest and most famous commercial, industrial and institutional buildings.
Applying Trane's expertise in environmental technology and energy conservation to make a difference in energy efficiency around the globe.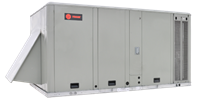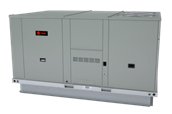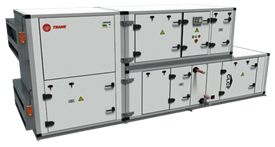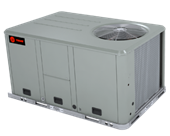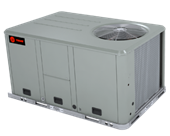 Trane offers a broad range of energy-efficient heating, ventilation and air conditioning (HVAC) systems; service and parts support; as well as advanced building controls.
Trane systems and services have leading positions in premium commercial, residential, institutional and industrial markets; a reputation for reliability, high quality and product innovation; and a powerful distribution network.
CLIMAVENETA

About Mitsubishi Electric Hydronics & IT Cooling:
Mitsubishi Electric Hydronics & IT Cooling Systems S.p.A. designs, manufactures, and markets high efficiency, reliable, economically viable, eco-sustainable solutions and value adding services worldwide, in particular by embracing renewable energy sources, operating in the market with two brands: Climaveneta and RC.
Climaveneta:
A leading brand in central climate control systems and Process Cooling with 45 years' experience, providing products and value adding services in the most demanding projects worldwide
Climaveneta brand Mission:
Climaveneta's mission is to provide energy efficient heating, air conditioning, and optimization solutions that enhance everyone's comfort, improve the profitability of buildings and do not contribute to an increase in levels Co2 levels.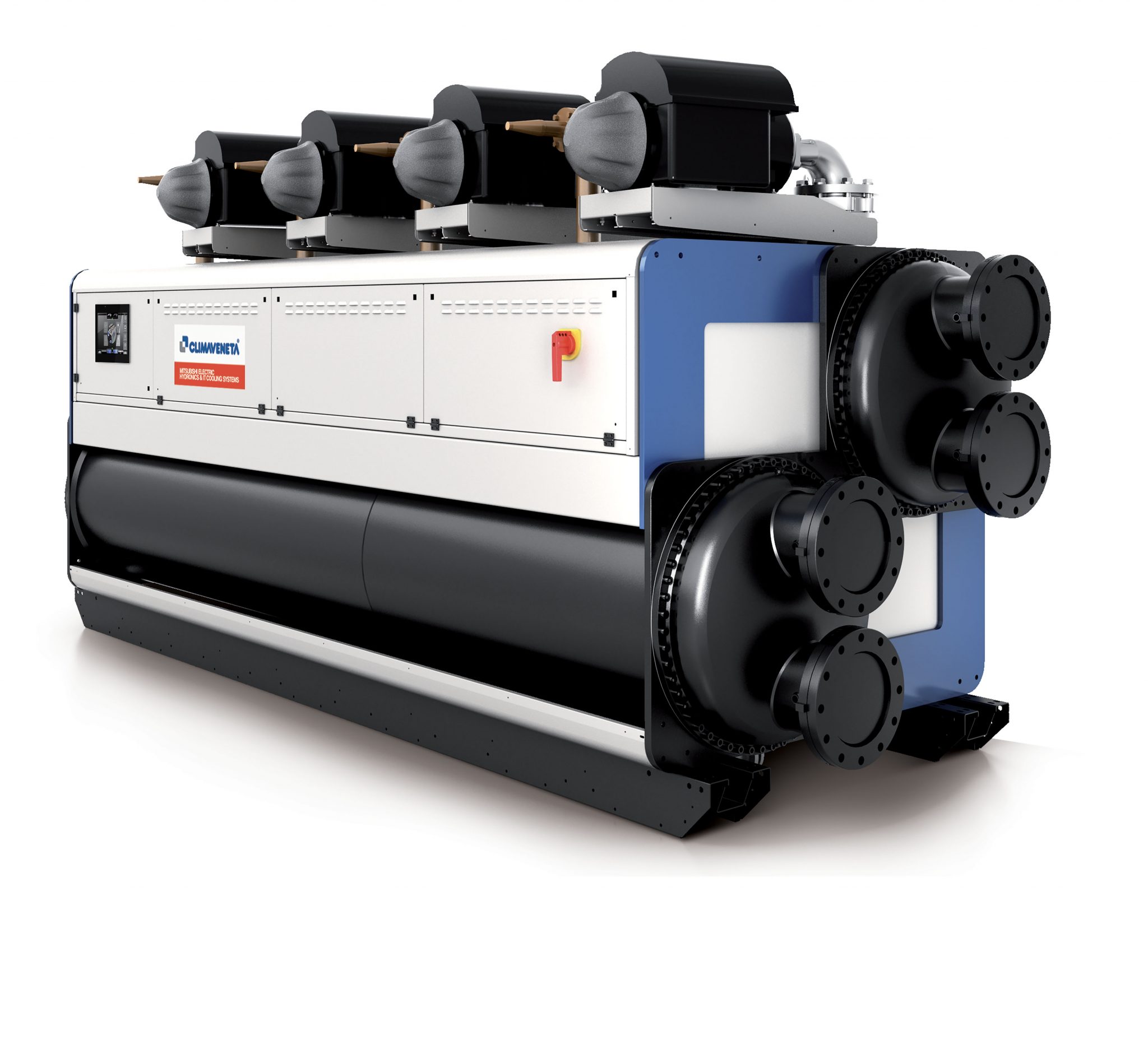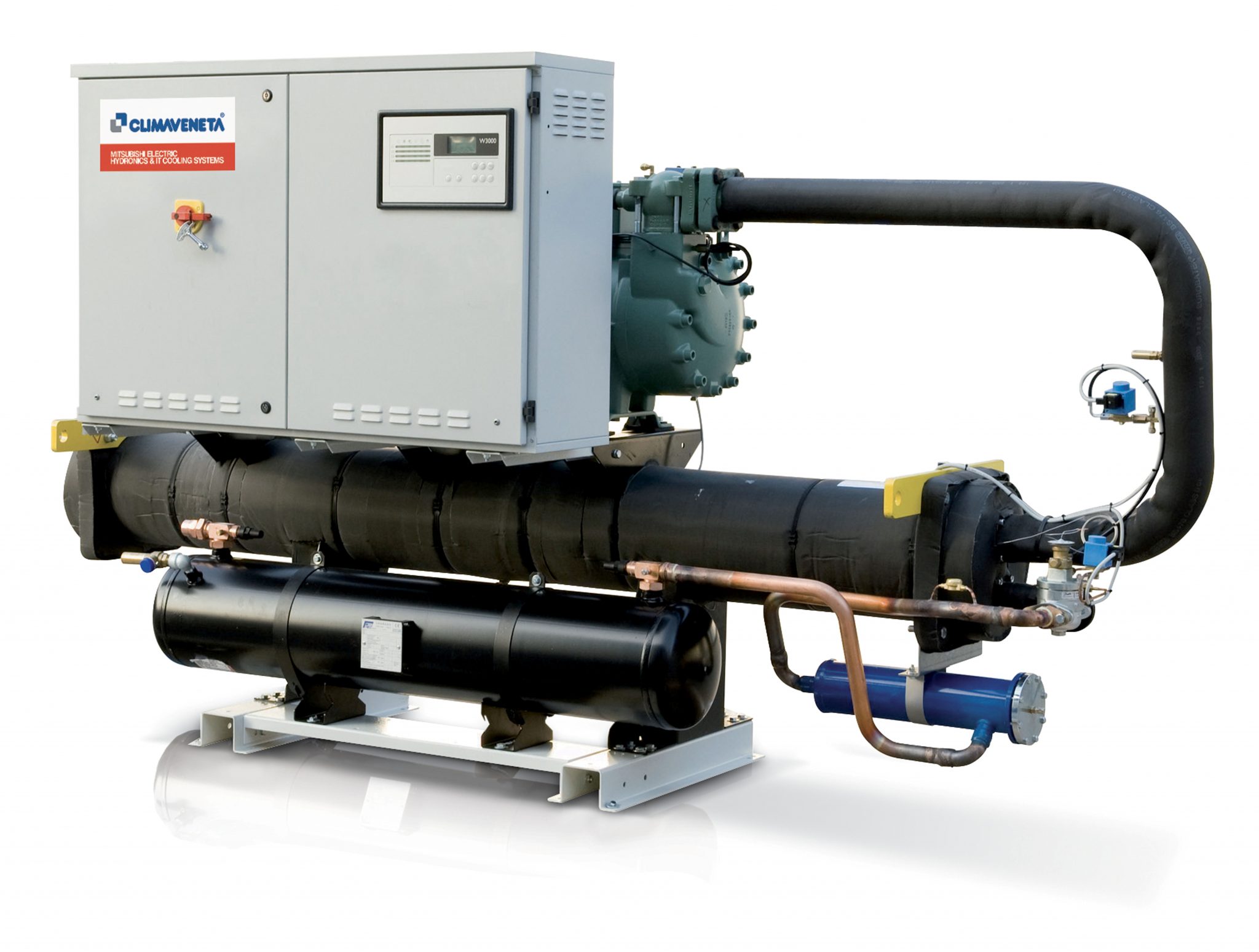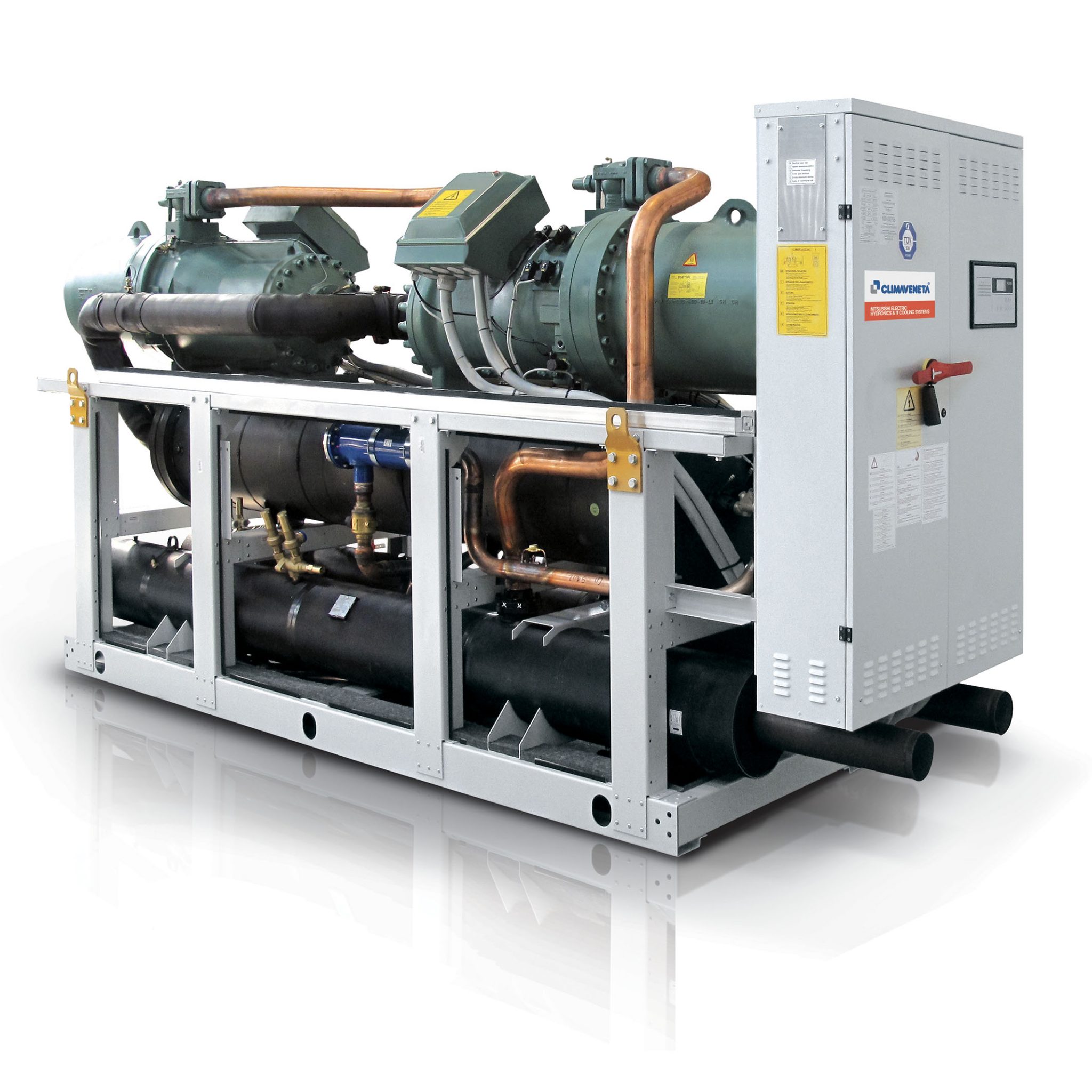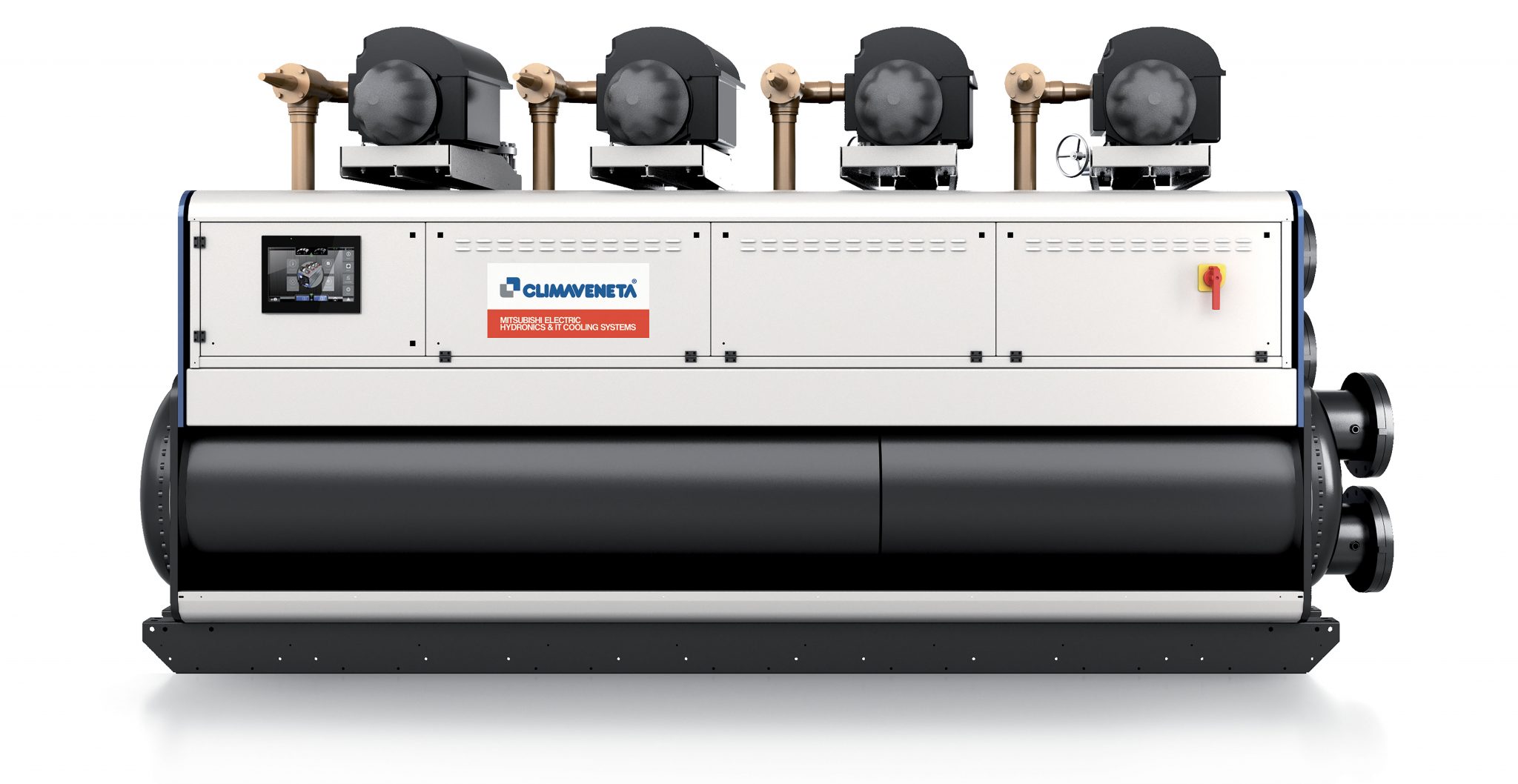 As a European leader in the HVAC industry, Climaveneta has provided premium air conditioning and heating solutions for the most challenging and
demanding projects worldwide for over 45 years. Building on this strong legacy, Mitsubishi Electric Hydronics & IT Cooling Systems S.p.A. has decided to turn Climaveneta into the Group's specialized brand for hydronic comfort applications.
The result is the most complete range of advanced solutions providing enhanced usability, energy efficiency, and environmental sustainability to modern buildings, as well as for the health, and well-being of the people who spend their time there.
These solutions are backed by a business approach based on flexibility and capability to adapt the system to the requirements of each project, as well as on vast experience and on the strength of belonging to a large multinational group such as Mitsubishi Electric in terms of integrated R&D, operations and central functions.
UNTES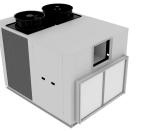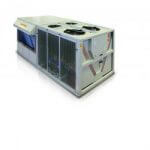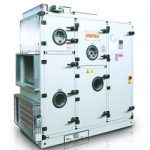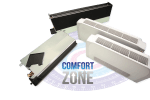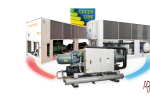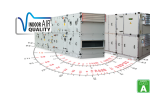 SKM

FCUs, AHUs, Air & Water Cooled chillers, Package units, VRF systems & DX split systems including all types of split units.
SKM Air Conditioning is one of the leading manufacturers of HVAC equipment in Gulf Area.
GRUNDFOS

GRUNDFOS is a global leader in advanced pump solutions and a trendsetter in water technology. It contributes to global sustainability by pioneering technologies that improve quality of life for people and care for the planet.
MUNTERS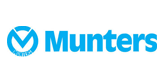 LAWTON

NOVENCO

CASALS

CASALS – SPAIN
All types of fans
The history of Casals goes back to the end of the XIX century (1881) when the founder Francesc Casals Fransoy opened a small workshop in the center of Ripoll (Girona), Spain.
In 1924 Casals started manufacturing the first models of industrial fans. At first the series production systems were applied but they developed into the current and modern lines of production. In this way Casals became the leader of the industry.
With time, Talleres Casals diversified the production and nowadays Casals Ventilation, manufactures over 100 different types and models of fans, supplying the national and international market. Besides, there is an additional production plant in Ripoll which is specialized in impellers manufacture, where all welding and embossing processes are integrated.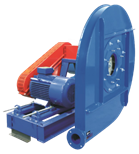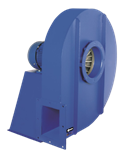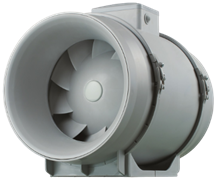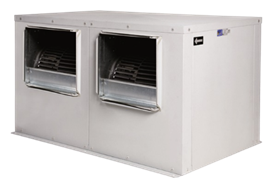 In the last few years the evolution has been very satisfactory and nowadays the export percentage exceeds 60% of the benefits.
Currently, as a fan manufacturer with over 125 years of experience, Casals Ventilation has a wide range of ventilation fans available in the market of building constructions and industrial applications. In addition to the professional technical team prepared to resolve the doubts, Casals supplies the most appropriate product to satisfy the needs and projects of the customers.
UVDI