SPECIALIZED BUILDING MATERIALS
This segment caters to the requirement of local infrastructure projects by supplying high quality waterproofing membranes & construction chemicals which greatly enhances the durability of buildings. Additionally, it also offers many other products such as Expansion Joint Fillers, Non-woven Geotextiles, Polypropylene Corrugated Sheet, Plywood Boards and Protection Boards, etc.
Our Partners
BITUMANN

Supplier of different waterproofing bituminous, BituMANN, a Mannai own brand with high specification and quality as well, BituMANN, is a polymer modified bituminous membranes is a superior bitumen obtained by processing bitumen and polymers at high temperatures (through APP and SBS) in order to ameliorate the physical properties (tearing resistance , Flexibility, Tensile strength, softening points,…) of bitumen.
On the high-tech production line, with BituMANN we have ability to provide in market all kinds of Bituminous membranes varying from conventional APP/SBS types with a high Content of polymers, polyester / Glassfiber reinforcements to specific purpose Membranes and finally the innovative new generation membranes. BituMANN  is supplying all types of APP and SBS modified membranes, Self-Adhesive Membranes & Protection Boards.
ALYAF

Non-Woven Geotextiles
ALYAF is a leading Saudi Arabian company established in 1992 specialized in manufacturing/providing high quality Geotextile and Geosynthetic solutions for a wide range of environmental and civil engineering applications including supply of high-quality non-woven geotextiles for roofing, roads, soil stabilization, water erosion control, crack relief, landscaping, etc.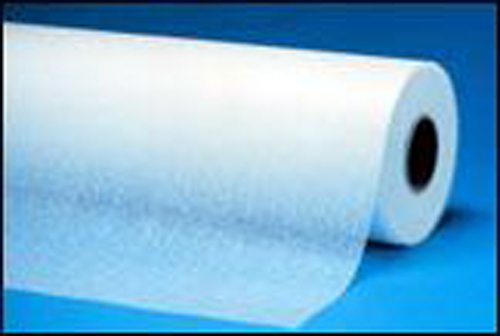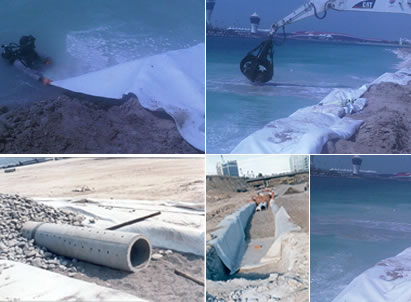 Established in the year 1992, ALYAF has pioneered the development of technical nonwovens and geotextiles in the Middle East. 20 years on, ALYAF is the largest geotextile manufacturer in the Middle East having supplied over 500 million square meters of geosynthetic solutions to the market primarily in the GCC region.
JOLLY

JOLLY BOARD LIMITED,INDIA 
Bitumen impregnated expansion joint fillers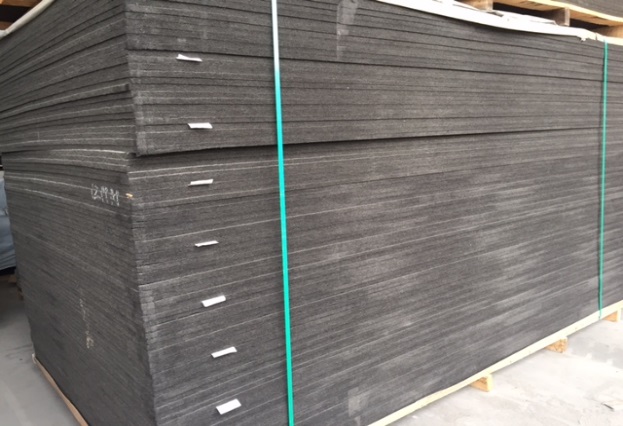 Jolly Board Limited, India is India's largest fiberboard manufacturer and produces a range of hardboards and soft boards for industrial and domestic use.
Product range includes supply of high quality bitumen impregnated expansion joint fillers, available in wide range of thickness and sizes made to international standards. Over 50% of the production is exported.
TERRACO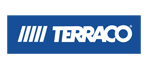 TERRACO Co. Ltd , UAE
Environment-friendly acrylic and cementitious waterproofing systems and construction chemicals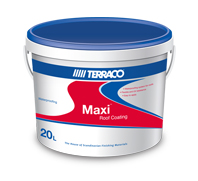 A member of the Terraco Group founded in 1980, Terraco Co. Ltd., UAE, manufactures entire range of finishing materials used in the construction industry which has been received very well in the Gulf markets.
Products range includes supply of environment-friendly acrylic and cementitious waterproofing systems and different construction chemicals.
TWIN WALLS
Twin Walls LLC, Dubai, UAE
Polypropylene corrugated sheets
Twin Walls LLC was registered in Dubai in January 2004 and is situated in Dubai Investment Park (DIP). 2,500 square meter manufacturing plant was commissioned last 2006.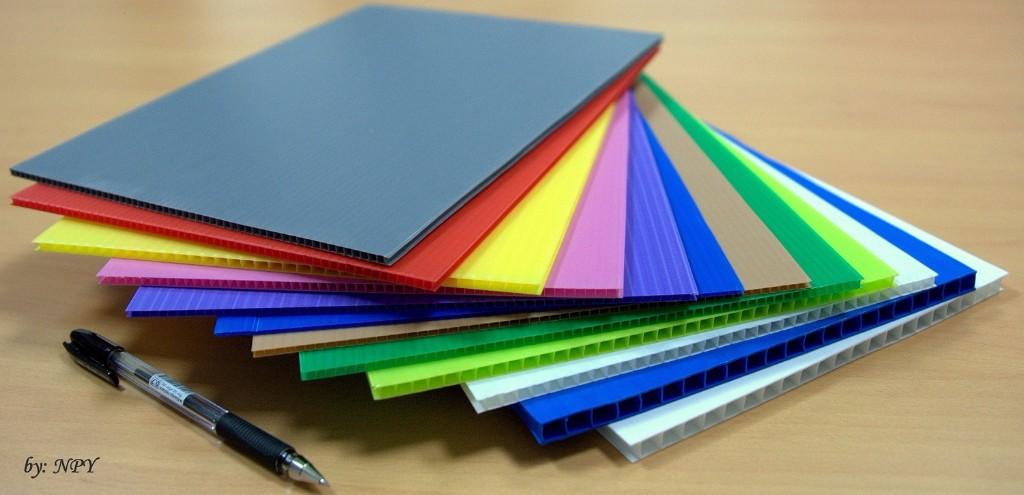 Twin Walls is the first Polypropylene Corrugated sheet manufacturing company in the GCC. Twin Walls PPC sheets are completely recyclable and come in thickness that varies from between 2 to 10 millimeters, with sizes and colors based on client/market requirements.
Polypropylene corrugated sheets used as waterproofing protection board, floor protection, partition panels, false ceilings and insulation boards.
QUDS

Environment-friendly acrylic and cementitious waterproofing systems and different construction chemicals.
Quds Paints Industry established in 1994, strategic policy of combining best quality with best price for products which we put between the hands of our preferred customers.
Since then, we have being ranked one in the best produced water-base putties, emulsion paints, tile adhesives, tile grouts, Thermal sealants, sealing Slurries,etc.
Our products are "Environmental Friendly", in accordance with EU Standards."TUV LABEL". Customer Satisfaction is our best security to achieve continuity and progress.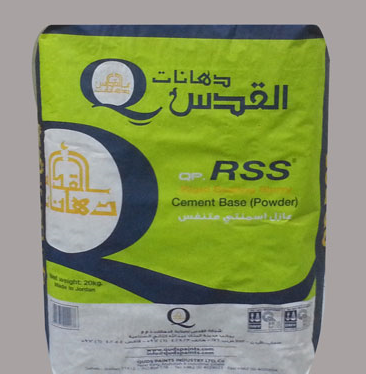 Our company seeks recognition as one of the best leading companies in paints production in Jordan and the region. Our company is built to address the different needs of the various social levels with regards to quality and fair prices, to develop new products, and to expand its markets where benefits are returned for the company, its employees , its clients, and the environment.
NARCISI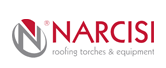 High-quality torches & accessories for waterproofing Applications.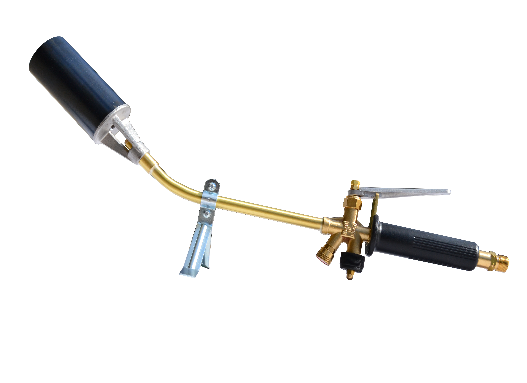 NARCISI SRL, an historical Company, manufacturer of equipment for the application of waterproofing products in the building industry for over 60 years.
It is specialized in the production of gas torches for bituminous membrane and equipments for professional roofers.
The Narcisi's products are spread in the international market maintaining the highest quality standards, following the international safety regulations, using the best raw materials and producing all the products 100% in Italy. The Neptune model and the Deluxe model are what a professional roofer could wish to have in his hands to make a perfect job on a roof.
EASTERN COAST

Manufacturer of polystyrene thermal insulation boards.
STEICO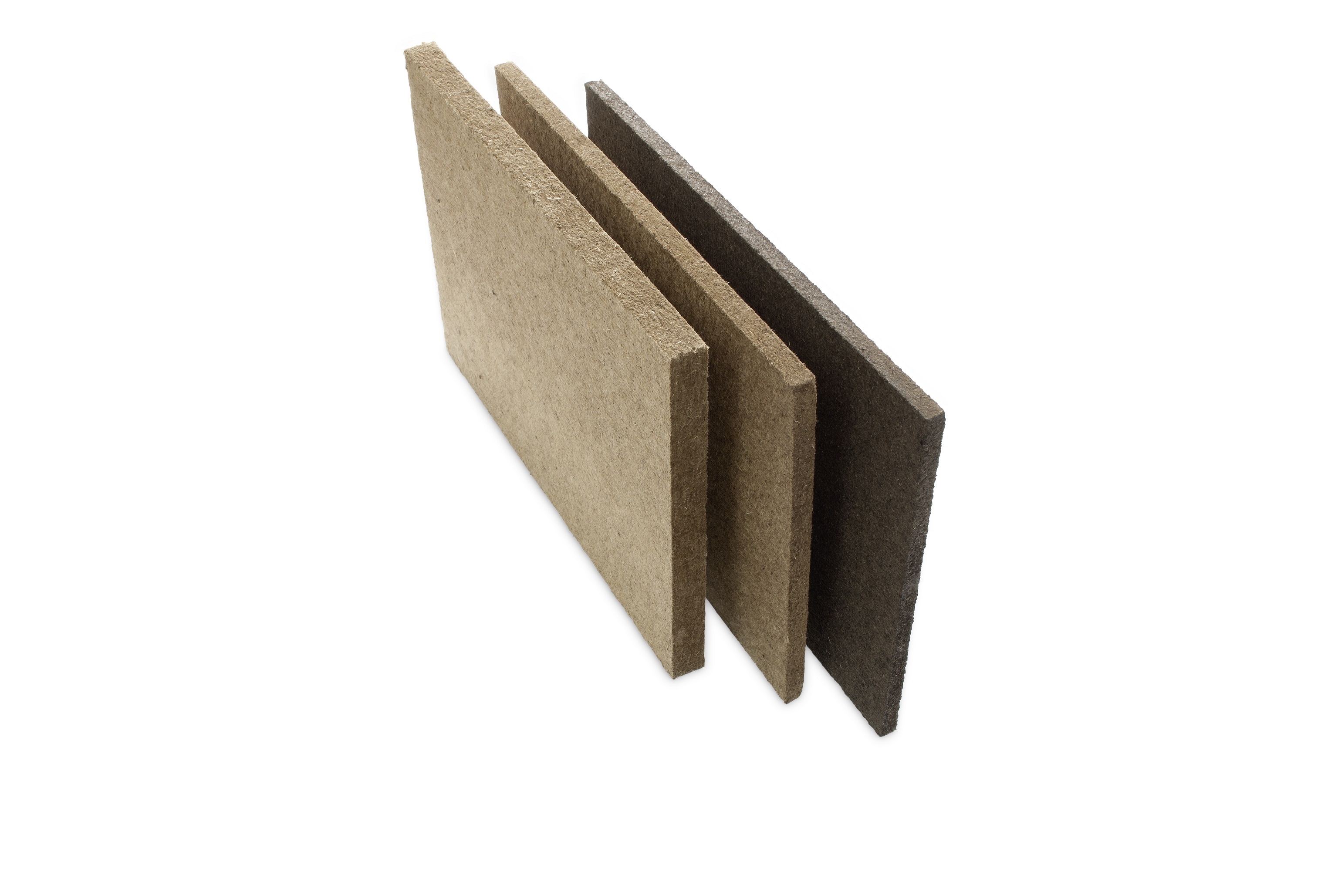 STEICO is the worlds largest manufacturer of woodfibre softboards with operations in Germany, Poland, France and UK. The products are used in various applications in Europe, North America, Asia, Australia and Africa.
BAYSHIELD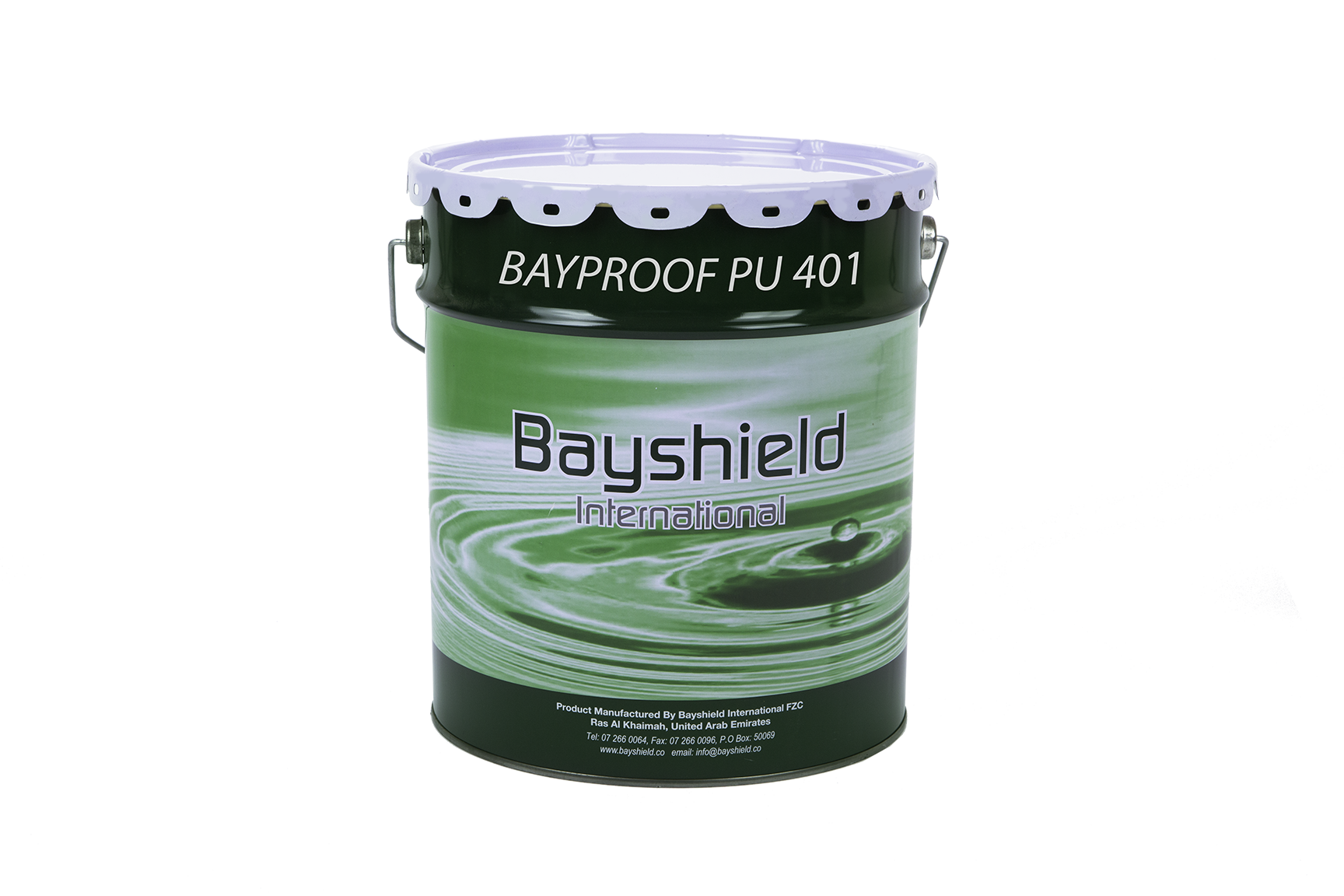 Manufacturer of Polyurethane liquid waterproofing products, Bitumen Primers, Sealants, Protective Coatings.
LAMA